Mounts onto mini excavators
Comes fully assembled and ready to go to work
Hardox® 450 steel*
Upgraded 2.5″ cylinder
Large 56″ opening.
Lightweight ~300 lbs
A light & nimble mini excavator pairs nicely with a lightweight grapple head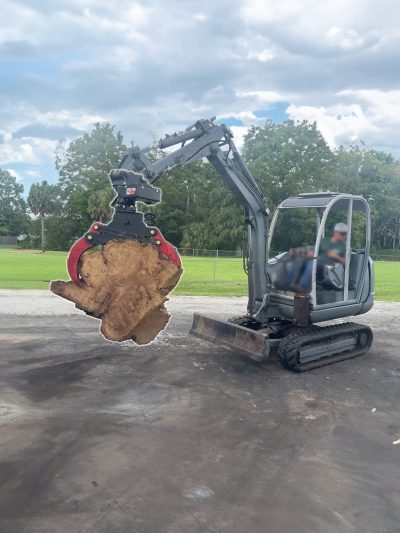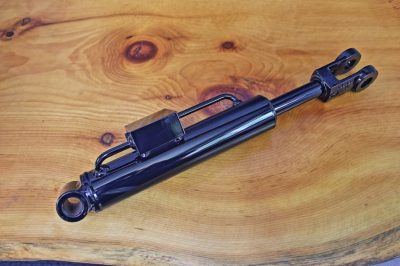 Check Valve Cylinder
This standard and REQUIRED feature of our grapple product line will ensure the grapple maintains its grip in the event of a hydraulic line losing pressure. This safety feature becomes especially important on machines with a higher lift height like an excavator.
Reach Up & Grab Over Fences & Obstacles
Hardox® is a trademark of the SSAB group of companies.