QC Mate Coupler Clamp Features & Benefits
Special-shaped clamp jaws (13-ga steel tubing with large structural side gussets) that mount to a ratcheting hand clamp, providing a powerful 600 lb clamping force.

"Connect Under Pressure Hand Clamp" works wherever and whenever you need to re-attach auxiliary hydraulic lines.

Works great for almost any attachment on a Utility Tractor, Skid Steer Loader, Track Loader, Mini-Skid Steer, Mini-excavator, Midi excavator, or full-size excavator!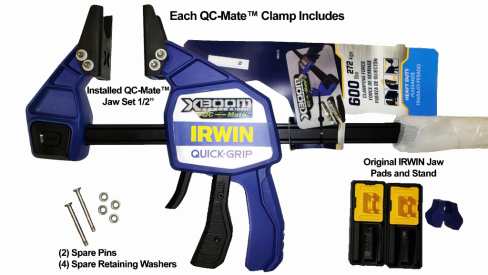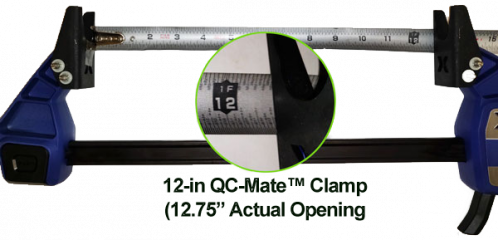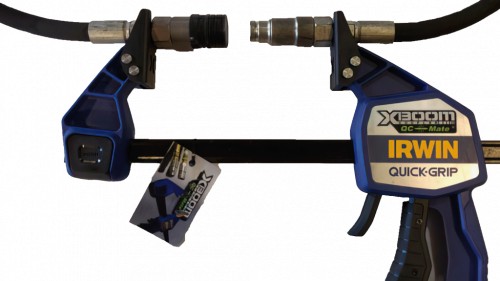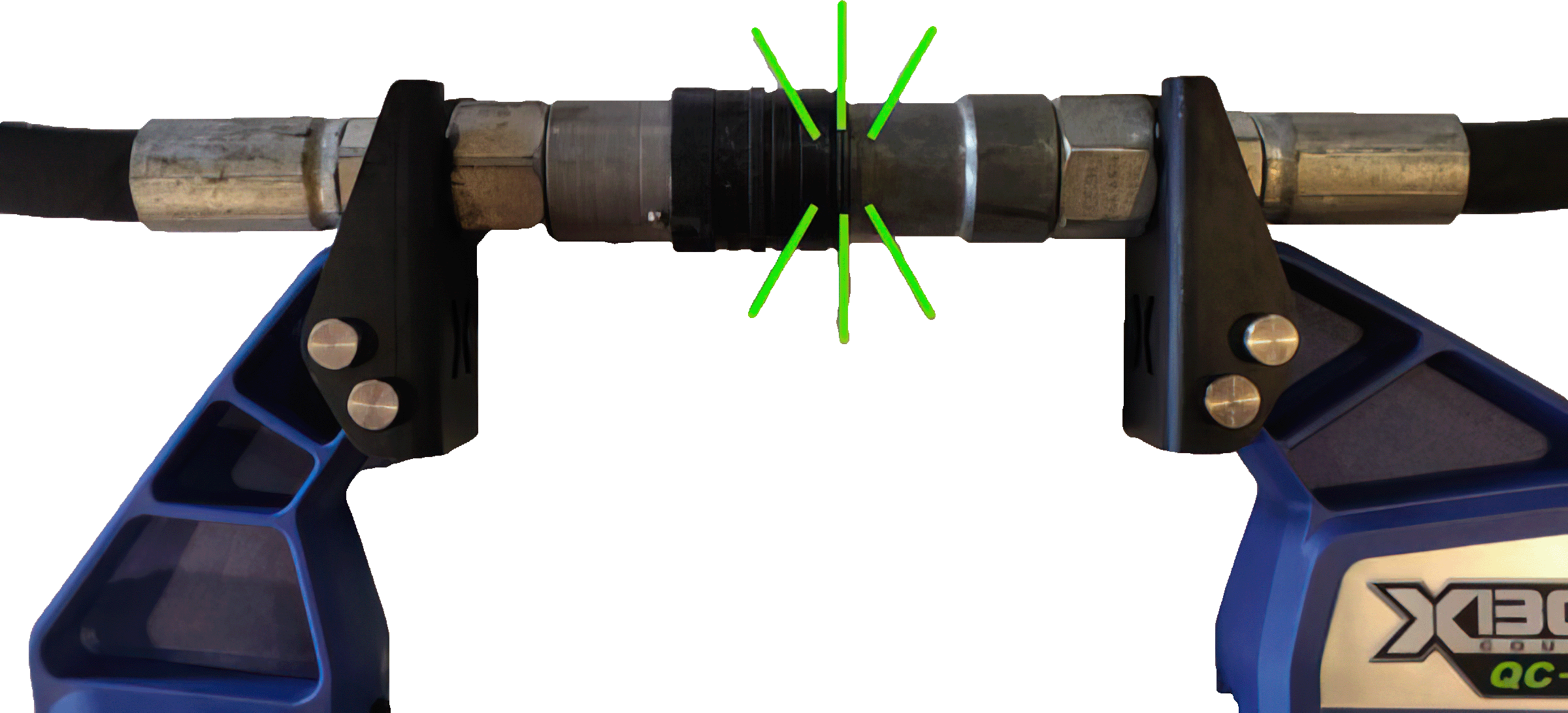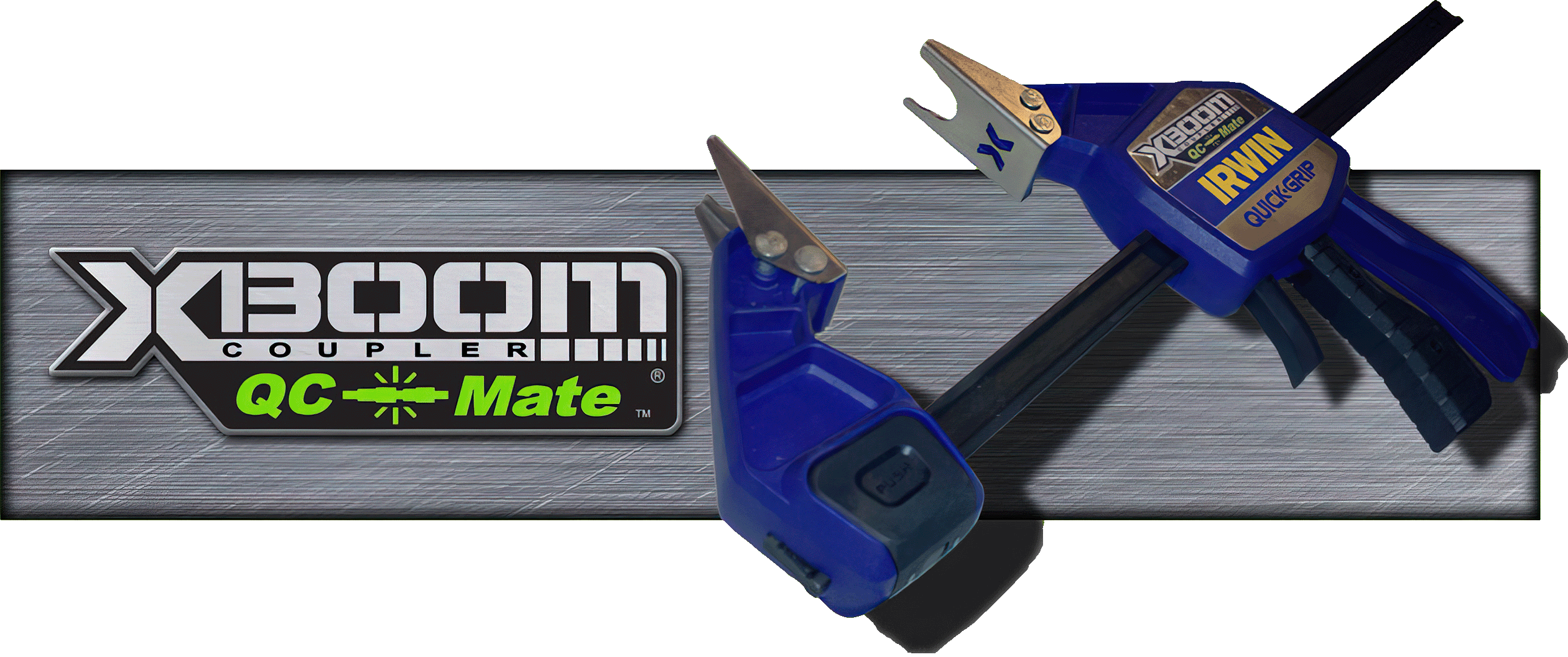 Connecting Hydraulic Couplers is Fast, Easy, and Safe Even Under Pressure!
Connecting Hydraulic Couplers is Fast, Easy, and Safe, Even Under Pressure