3" Hydraulic cylinder with 2" Rod generates 14 tons of crushing power.
All joints have a bronze bearing and grease fittings.
The grease fittings are protected by:
1-year workmanship warranty on hanger and grapple.
6-month warranty on rotator.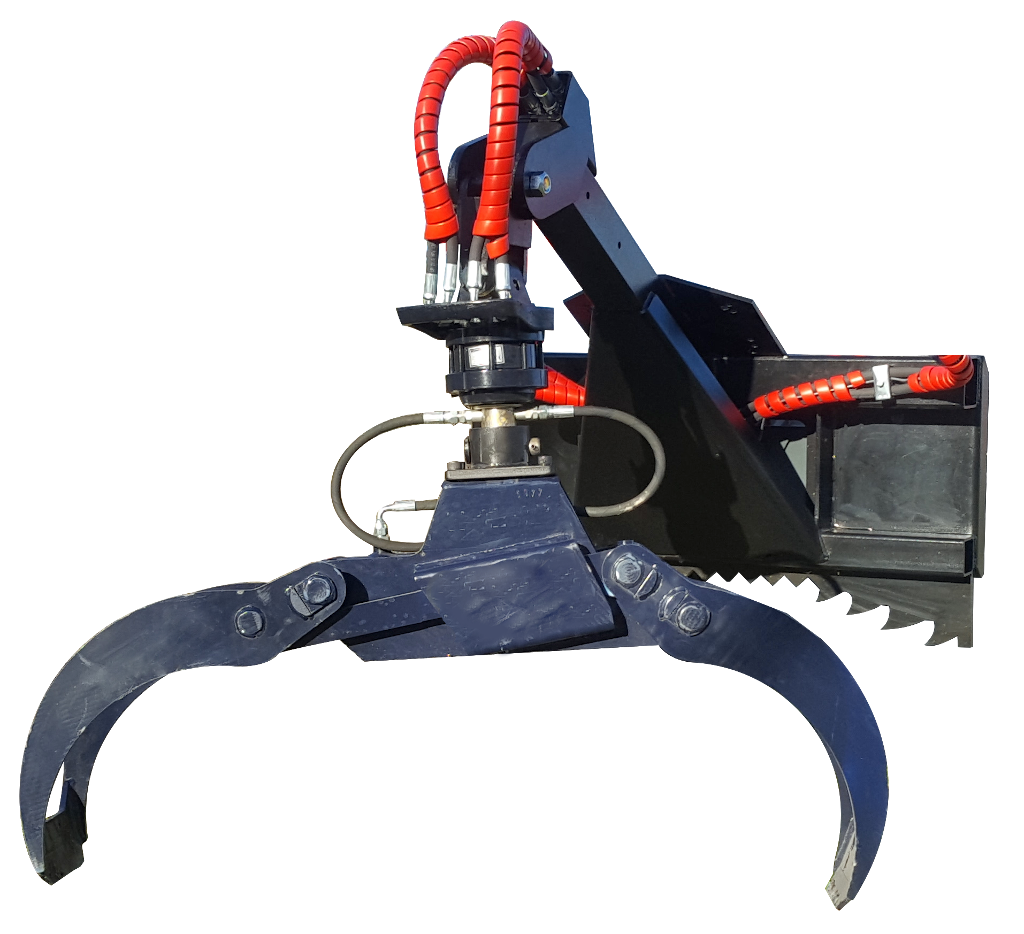 CEO V
Max. Opening: 50″
Min. Opening: 3.5″
Weight: 570 lbs
Rotator Capacity: 4.5 Tons
Max. Lifting Capacity: 5,000 lbs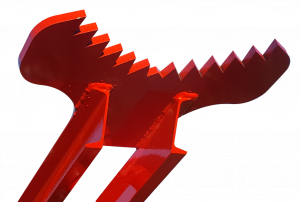 Tree Pusher
Our CEO Grapple for Full-Sized Loaders has an optional bolt-on tree pusher.
Bolt-on Rope Bollard
Our CEO Grapple also has an optional bolt-on Rope Bollard so you can easily tie off and lower sections of a tree.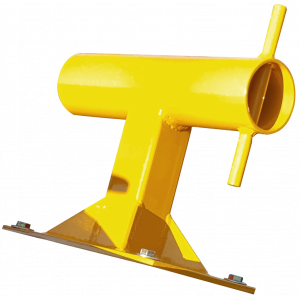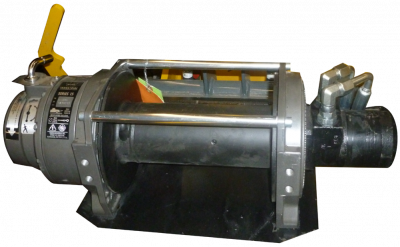 Hydraulic Warn Winch
Optional Hydraulic Warn Winch at 9000 lbs & 12000 lbs with Fairlead and Steel Safety Guard.
Reach Up & Grab Over Fences & Obstacles