Description
53″ T4000 HD Key Features & Benefits
Mounts onto all full size, standard skid steer, and articulating loaders.
Comes fully assembled and ready to use.
360° Universal Swivel Mount.
Knock around rotation.
Large 53″ opening.
Sturdy build at 520 lbs.
Returns to the center via simplistic hose push-back system.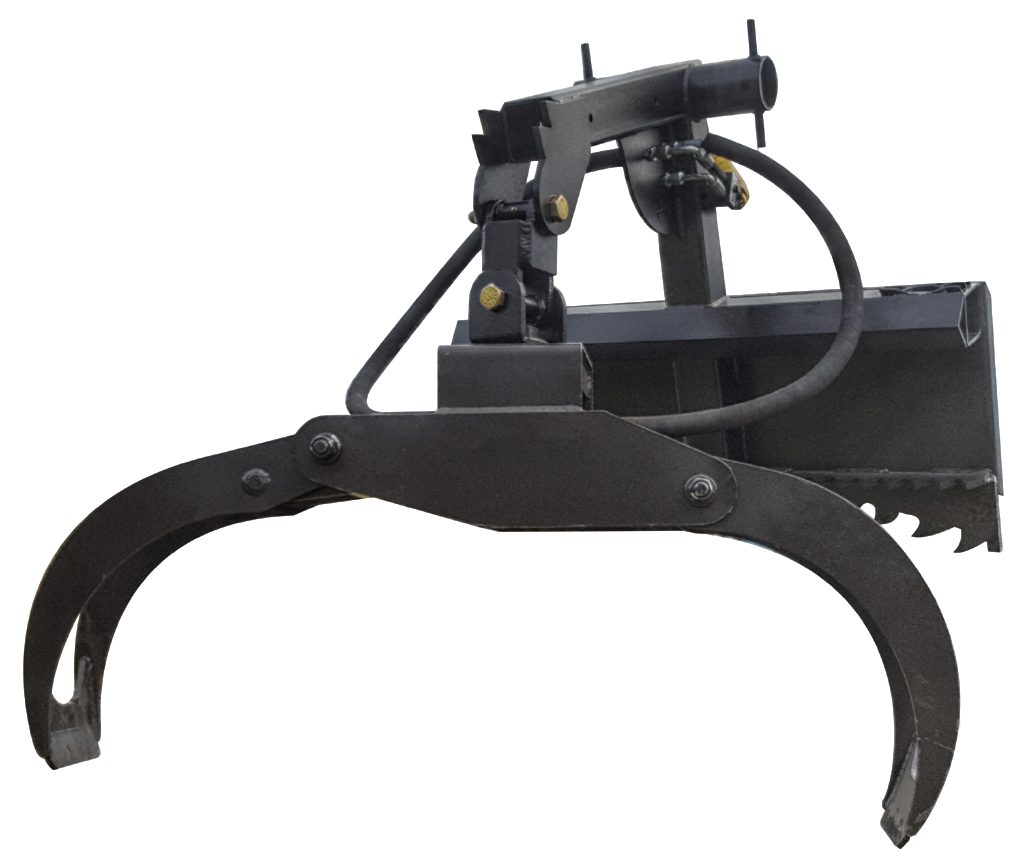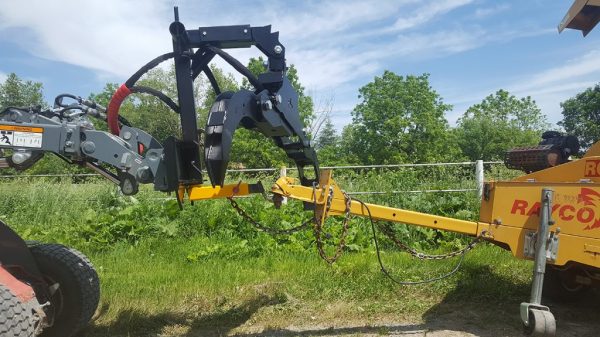 Boxer 320 With a Branch Manager Grapple (BMG)
Our HD Grapple for Full-Sized Loaders has a built-in tree pusher, allowing you to easily control the fall of a tree.
Additionally, the quick install trailer hitch allows you to move your chipper, trailer, anything!
Simply insert the post block into the open attachment point at the bottom of the HD Grapple Hanger and use the provided Snapper Pin to lock it in place.
Toro Dingo Feeding a Chipper With a Branch Manager Grapple (BMG)
Our HD Grapple also has 4″ Rope Bollards with dual posts so you can easily tie off and lower sections of a tree.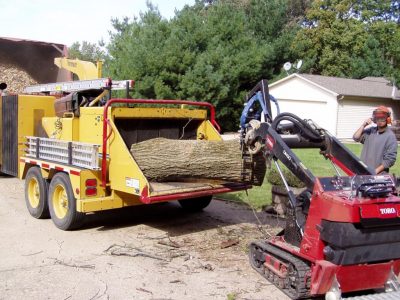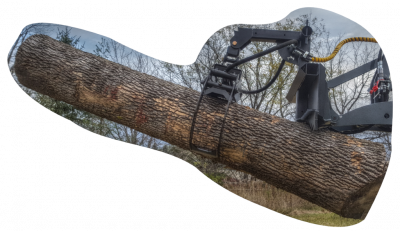 Grapple Head 
The grapple head is made of SSAB Strenx® 700 steel, increasing its maximum tensile strength and durability while maintaining a lighter grapple.
Reach Up & Grab Over Fences & Obstacles