53″ T4000 HD Key Features & Benefits
Mounts onto all full size, standard skid steer, and articulating loaders.
Comes fully assembled and ready to use.
Swivel Mount with free rotation
Returns to the center via simplistic hose push-back system.
Included free features
Low profile tree pusher
4″ rope bollards
Trailer hitch receiver with snap pin
Large 53″ opening.
Sturdy build at 520 lbs.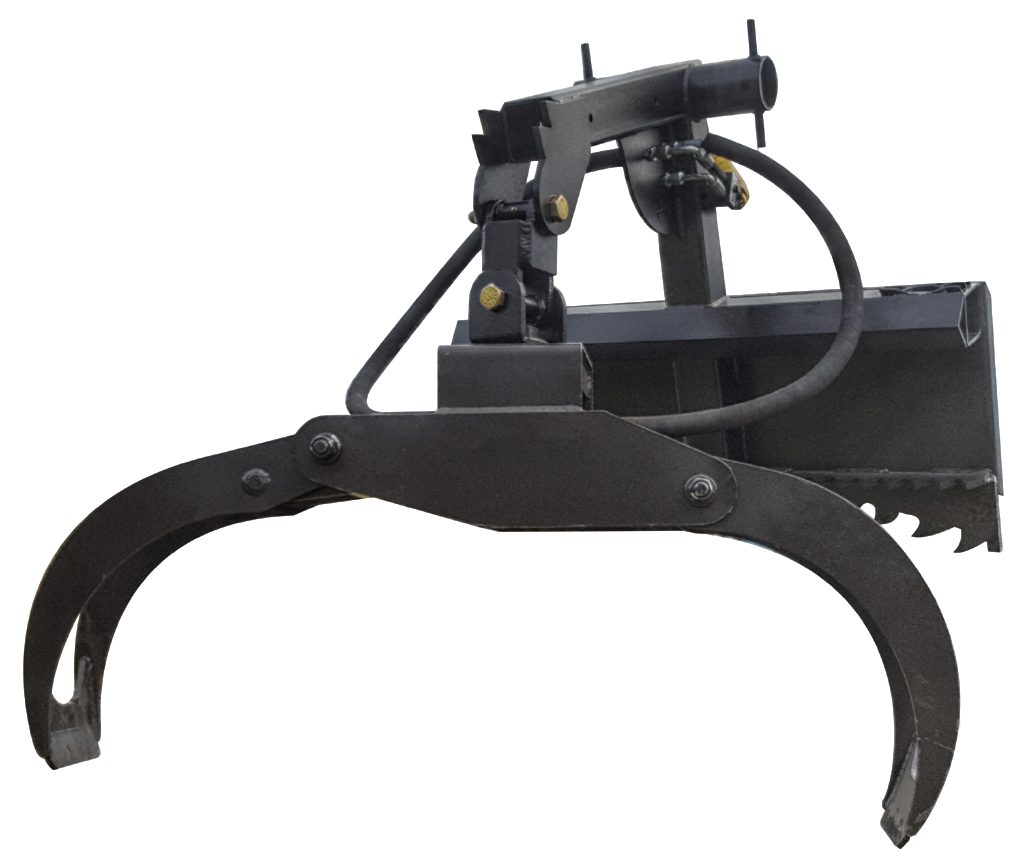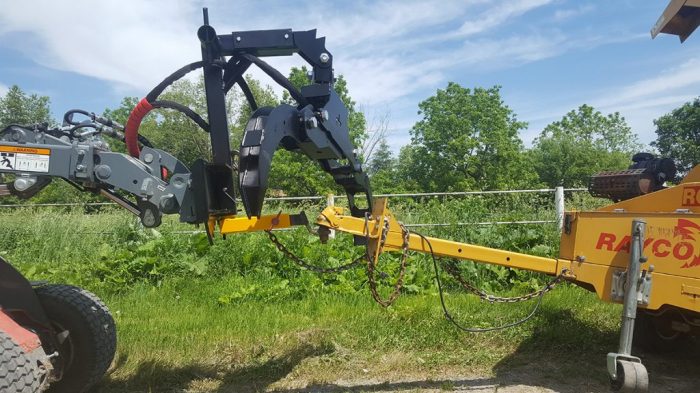 Pilot Operated Check Valve
This standard feature of our T4000 series product line will ensure the grapple maintains its grip in the event of a hydraulic line losing pressure. This safety feature becomes especially important on machines with a higher lift height.
Grapple Head 
The grapple head is made of SSAB Strenx® 700 steel, increasing its maximum tensile strength and durability while maintaining a lighter grapple.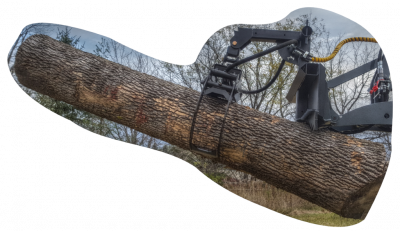 Reach Up & Grab Over Fences & Obstacles